Do you need a career change immediately? Well prepare to earn more income in the shortest time imaginable.  With the New tax season on the horizon, the time is now.   Take our Rewarding Career influencing income tax Course and take your first step toward financial freedom.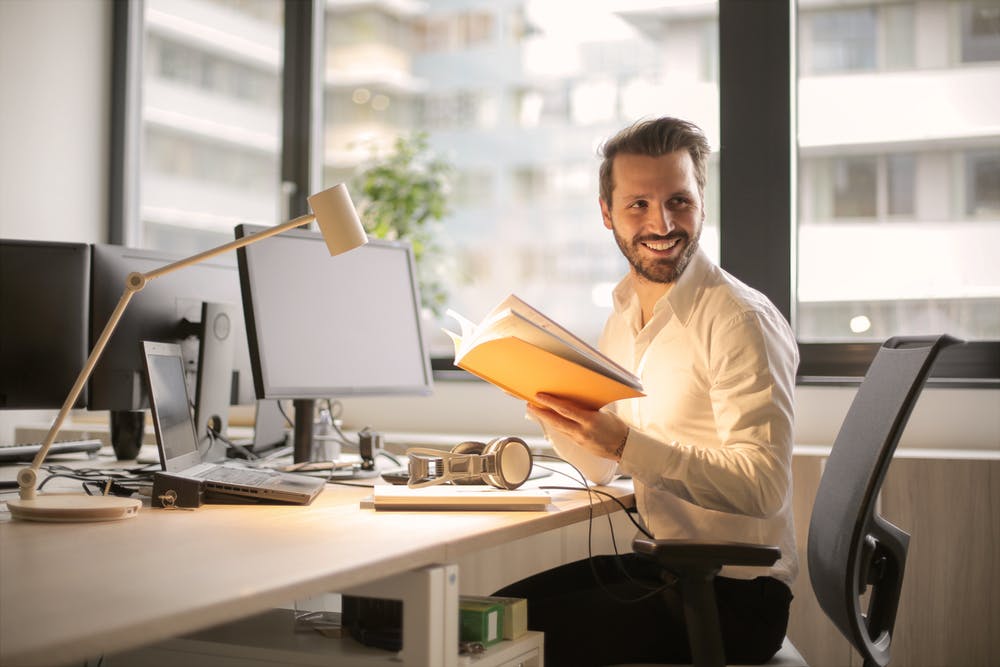 Some of the most unexperienced tax preparers earn over $100.00 per hour with little training. Now imagine taking a course that gives you all of the tools to survive in this day and age. Take the Taxx Tyme 1040 Basic Tax Course today and learn everything there is to know about doing an income tax return. "I never realized how much I've learned about Income Tax Brackets in this course" a young individual said about our course upon completing chapter one.
At Taxx Tyme, you can study and complete class work via the convenience of the Internet 24/7. This means that you can attend class at night after the kids are in bed, in the morning before work, during your lunch hour, or at any other time that is convenient for you. Also what makes our class awesome is that you can use a home computer, laptop, tablet, your smart phone, or any mobile device to access our courses. Save your work for later and come back right where you left off, its that simple.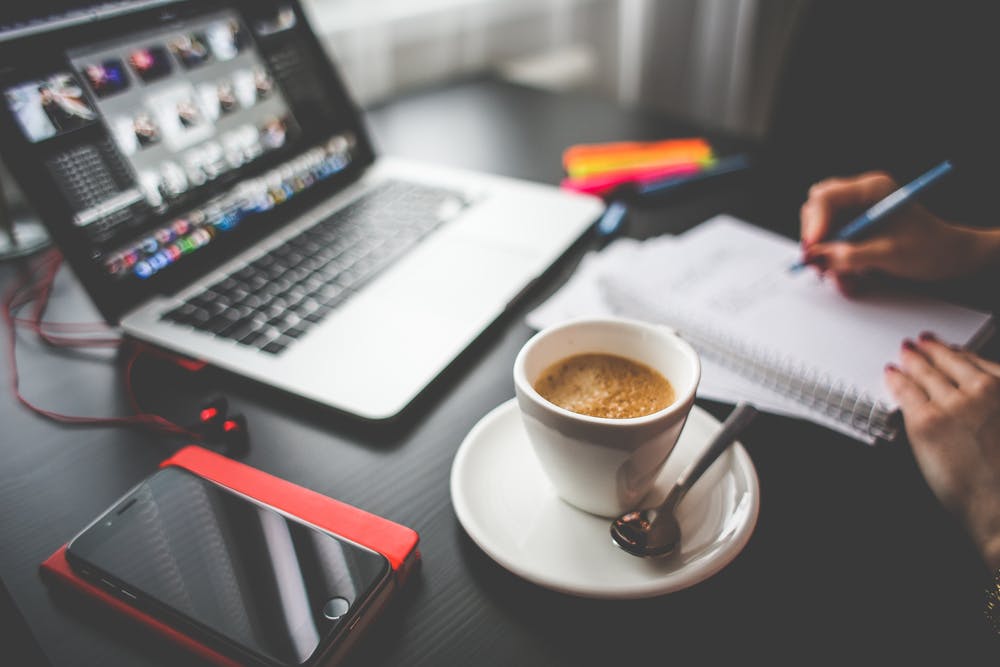 We make it easy for you to attend class at all hours day or night. If you plan on doing a free online income tax return or even if you volunteer income tax assistance services, this is the online course for you.