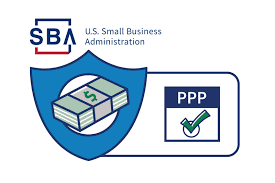 Paycheck Protection Program (PPP) Loan Facts.
---
Please refer to our FAQ if you have additional questions.
What is the Paycheck Protection Program (PPP)?
The Paycheck Protection Program provides forgivable emergency loans. The program is designed for "Paycheck Protection" so businesses keep and rehire employees. As a result, if you spend your loan on payroll, rent, mortgage interest, or utilities then the government will forgive your loan so you don't have to pay it back.
Will I be able to apply for a second PPP loan if I received funds from the first program in summer 2020?
The new round of PPP loans offer a "second draw" for harder-hit businesses that received PPP funding in 2020. Your may be eligible for a "second draw" provided your business does not employ more than 300 employees, has used or will use the full amount of the first PPP, and can demonstrate at least a 25 percent reduction in gross receipts in the first, second, or third quarter of 2020 relative to the same quarter in 2019.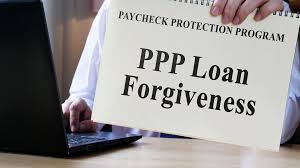 Welcome to Taxx Tyme
Need help this tax season? Visit our office today!
Shop by Category
[product_categories number="0″ parent="0″]
New In
Fan Favorites
On Sale
Best Sellers